At 60, Jonathan Whiting from Kirkwood is set to swim 21 miles across the English Channel this summer to honor his late wife, Lori Whiting, who died in 2016 of rare bile duct cancer. His mission has a dual purpose, as Whiting will also raise funds and awareness for the Cholangiocarcinoma Foundation, a nonprofit organization based in Herriman, Utah that focuses on this cancer.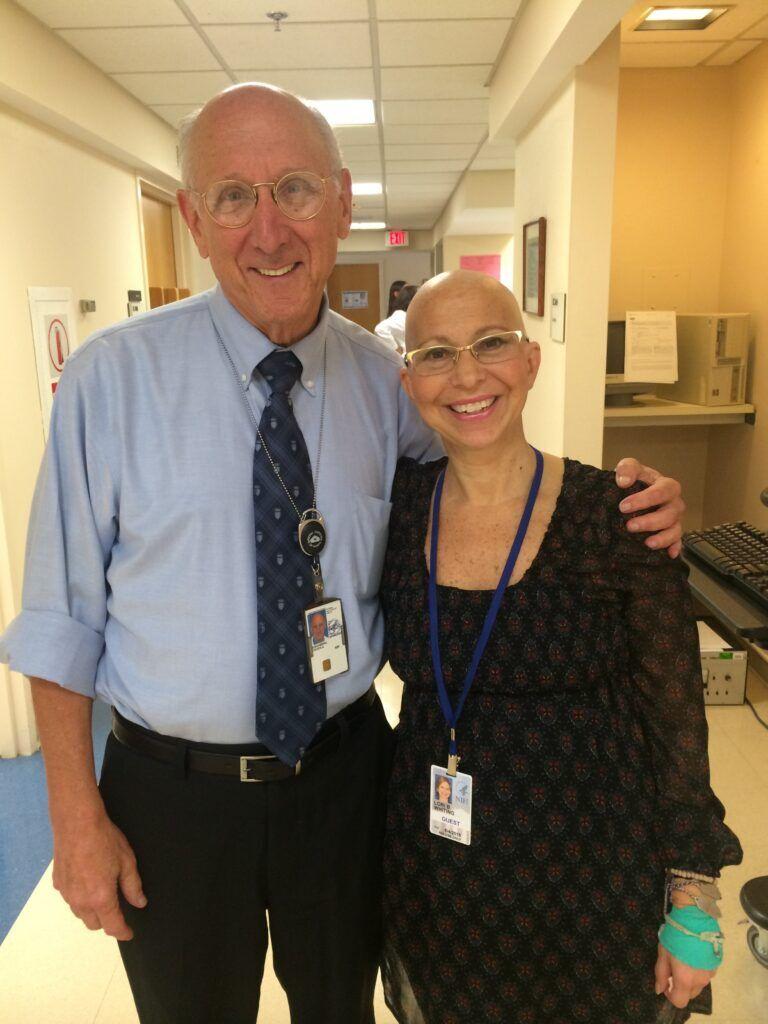 "When Lori was receiving treatment at the National Institutes of Health, she met with a lawyer from the foundation," says Whiting. "This lawyer is a cholangiocarcinoma survivor – so they became friends. I thought about swimming in the English Channel, and my first call was to the foundation.
Whiting's wife has had a profound impact on her family and community, as evidenced by the left wing of Keysor Primary School in Kirkwood, which is named after Lori, who only worked there four months before being diagnosed with cancer.
"That's the kind of effect she had," says Whiting. "We have always looked at the silver linings in our relationships. She was never afraid. She taught me to embrace my fears.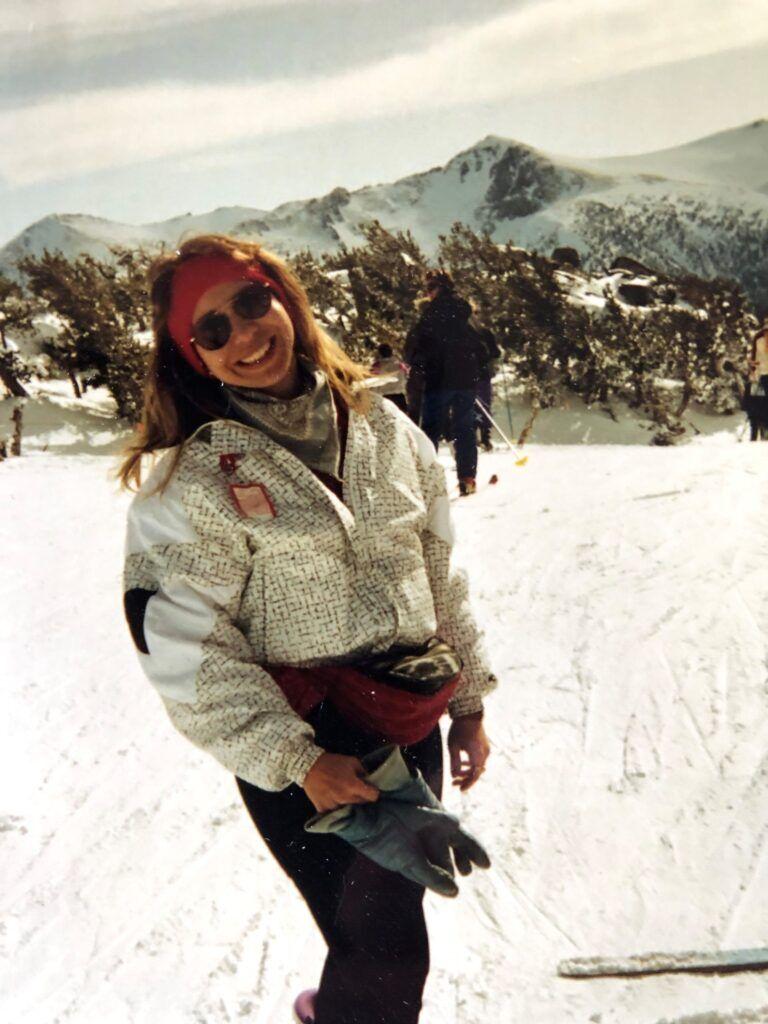 A long-time runner and triathlete, Whiting faces a huge physical and mental challenge when he hits the open water in July. He trained with his trainer, Carol Breiter, who swam across the English Channel in 1983, to acclimatize his body to the colder Channel temperatures (between 57 and 60 degrees Fahrenheit, on average). No heat-protective wetsuits are allowed for the infamous swim – only protective grease on a participant's swimwear.
This month, Whiting is heading to Maui, Hawaii, for a long swim in the ocean to prepare for seasickness. "I'm definitely dealing with some of my own fears," he says.
"I'm not really crazy about swimming where there are other things that I don't see that are swimming faster than me… like sharks," he laughs. "I would say there are no sharks in the English Channel because the water is too cold! I will definitely encounter jellyfish in the middle, but they are not deadly.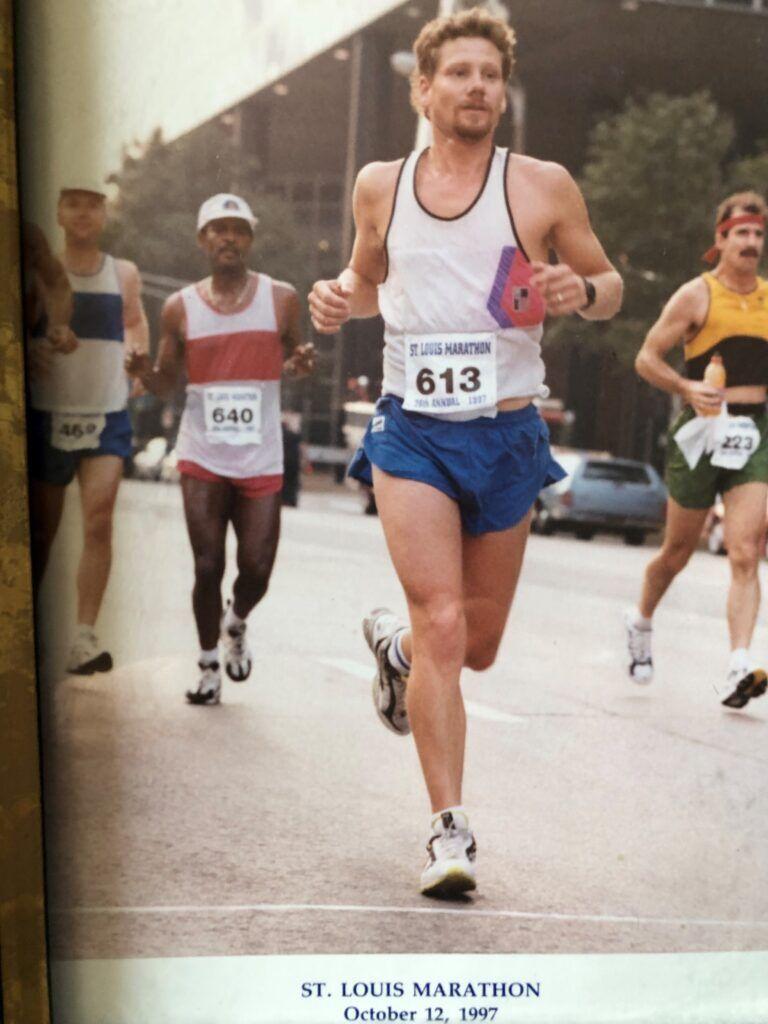 He says he will also avoid cargo ships when swimming in the channel, which is the largest shipping channel in the world. "There are huge freighters that I may have to wait and let through," Whiting says. "Once I start, I can't stop. Even though the channel is 21 miles wide, with high and low tides, it is closer to 28 miles. I think it will be 2 to 6 p.m. [that I'll swim]."
A boat will follow alongside Whiting and carry a limited number of supporters who will bat-feed him. Fewer than 10 pilots are signed up to steer the boat alongside the swimmers, and Whiting was lucky to get one that had a cancellation this year.
"[Lori] prepared us for the future," says Whiting. "She was telling me to move on but not to forget her. Of course, you can say, I haven't forgotten her.
Follow and support Whiting's journey as he honors his wife's memory at 21milesofhope.org.
Cholangiocarcinoma Foundation, 5526 W. 13400 South, #510, Herriman, Utah, 888-936-6731, cholangiocarcinoma.org