Goat herding was only part of their household chores as they were unaware of agribusiness. They have adopted the traditional way of feeding, raising and providing shelter to goats. They fed the goats anything they could find, which created an unbalanced or inedible diet, resulting in poor nutrition.
Moreover, they ignored the diseases that could attack the goats, which led to a high mortality rate among the goats and a drop in productivity. Second, they lacked business acumen and had no account of actual agricultural transactions. Along with this, the misconception that meat from improved breeds would not be sold was prevalent among them.
It was the story of the women of Sundarharaicha-6, Morang. However, the situation has changed considerably. The reason for their past situation was the lack of a reliable alternative to agribusiness, thus continuing the same old method of raising goats.
This may be a point for other Nepalese, especially women, on how agribusiness can change people's lives.
The story of change
These women have now started practicing modern methods of feeding, rearing and providing shelter for their goats. They turned to commercial agriculture or agribusiness. As a result, they increased the number of goats to a maximum of 10, which was less before.
In addition, they trust improved breeds, and the growth of newborn Boer kids increases significantly. Here, two to three offspring are produced by improving their race. They are more careful when building shelters for goats. They use local bamboo, wood and even cement for the shelters, which protect the goats from the cold.
They even grow different types of grass in their own 139 katthas (17,575 square meters) of land to feed themselves properly. In addition, those who do not have much cultivable land collectively cultivate grasses on 37 katthas (4,680 square meters) of abandoned land in the nearby community forest.
This has kept illnesses in the goats to a minimum and productivity has improved relatively. Additionally, they have started partnering with local governments to build their skills as entrepreneurs. For example, recently a technical person from the municipality oriented the group on different aspects of agribusiness, including livestock improvement and commercial goat farming. Thus, the collective effort of women began to pay a positive return.
Successful association
All of these changes have become a reality through their association with the Samriddhi – Rural Business and Remittances Project. It has started its implementation programs in rural areas of Province 1, Madhesh and Bagmati.
The project aimed to provide a sustainable source of income to poor and migrant families in the agricultural and non-agricultural sectors. The project helps farmers producing agricultural products such as vegetables, goat rearing, dairy farming, fish farming, etc. to engage in agribusiness.
This article explains the project initiatives in the following points:
Interaction between goat producer groups
When the target groups apply the knowledge on agribusiness they have received in practice, change is also possible. An interaction between two groups of goat producers – the Durgeswori Goat Group and the Godawari Goat Group – identified the opportunity for growth in goat farming, knowledge and access to technology, financial services and market conditions for producers.
Interaction with service providers
Agribusiness practitioners wanted to reduce the mortality rate of goats. Thus, in coordination with the project, an orientation program was organized by an insurance company to inform the group about the insurance policy. Shortly after the program, they insured their goats.
In addition, one of the project's partner cooperatives, Suraksha Samajik Udyami Mahila Sahakari, has started financial access to women's groups. It has already strengthened cooperatives.
Similarly, in an effort to enable financial linkages, an interaction program was organized between the Agriculture Development Bank Limited (ADBL) and agribusiness groups, which became successful in enriching knowledge on loans livestock, subsidized loans/procedures and farmer credit cards. , and farmer service packages. Now they have taken out loans to improve goat farming from the Yuba Sworojgar and ADBL cooperatives. Some members have also benefited from subsidized loans.
Technological reform
Agribusiness is not possible without transforming traditional technology. With this in mind, the group proposed adopting improved barn, livestock, grass and forage systems. Today, they practice improved technologies through co-investment funds such as 30% of the SAMRIDDHI grant and 70% of their own investment. Recently, the members of the group received technical training to train them in modern technology.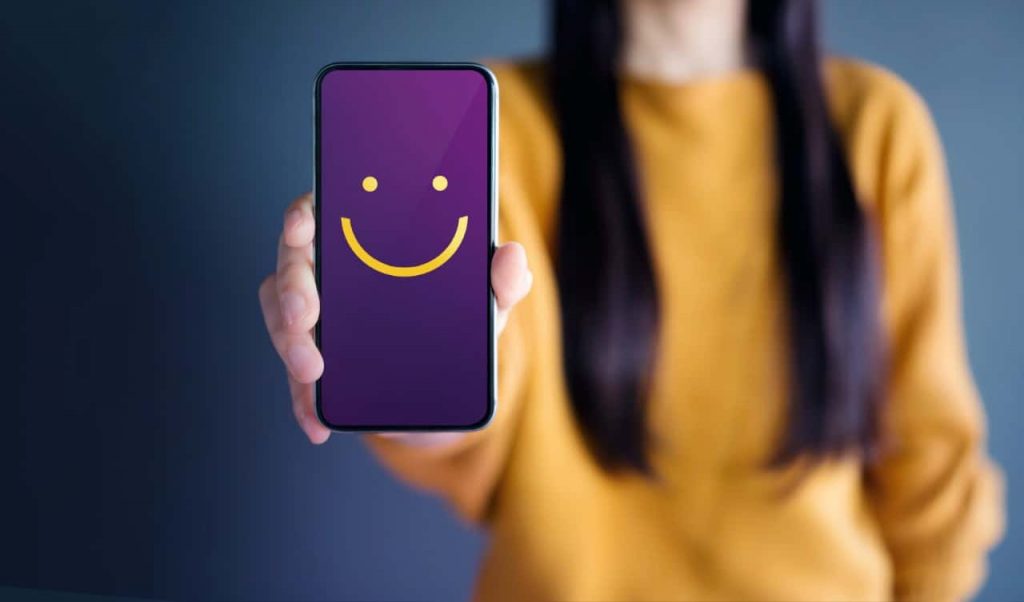 Business Literacy for Agribusiness
Having production skills does not mean they have the ability to become businessmen. They may lack the socio-economic and educational foundations to become commercial farmers. Thus, farmers engaged in subsistence farming need an education in agribusiness.
Thus, the project trained a local woman to become a trainer of the same cluster. She was trained in the adult teaching-learning method. During the training, she learned general business knowledge such as finance, investment, production plans, savings, loans, etc. Likewise, she learned to keep business records, market-oriented production plans, income and expenses, using the farmer's diary.
Next, she provided the group with financial education and entrepreneurship knowledge.
Group mobilization rather than individual support
When mobilized separately at the individual level, their business acumen was limited. But after they organized themselves into groups with 25 households in one group, the collective spirit, cooperation and knowledge sharing between them improved. The sense of competition as to who will do best in the group has also improved. Some members could not arrange the proposed investment for goat raising, but the other members helped them.
They collectively decide on the pricing and use of the funds raised by the Boer goats they have purchased from the group. The group's resources are used in all aspects of agribusiness.
Challenges
Women are expected to play many roles in Nepalese society. As a result, women fail to manage the time to mobilize physically and mentally as expected. Thus, women are not as better at management, performing procedural tasks, coordinating and building relationships with other stakeholders as they are at production.
There is a pervasive concept in the community that there must be substantial donations/grants in the donor-funded program. The project faced difficulties in the start-up phase to assure them of the agribusiness model as the same mindset was also present. They were finally fascinated by the technical and financial services as projects supported at different stages from production to marketing.
Likewise, there is a lack of veterinary care at the local level. Veterinarians do not come from Itahari when urgently called upon in need. No one has received veterinary training so far. Even if they catch the common disease, the goats will die. These are the main questions to which the organizations concerned must pay attention as soon as possible.
Conclusion
The project fails to build a market system in the agricultural sector. Therefore, agribusiness is not yet well established as a profitable business. In such a situation, the project facilitates the strengthening of the supply chain so that a strong business partnership can be built between the actors in the supply chain. Thus, continuous motivation is necessary.
Currently, the goat farming system has been reformed to some extent in Sundarharaicha. However, it may take some time to see its result in livelihoods. Hopefully the women will benefit from the upcoming project activity. The upcoming incentive program for destitute members through the Social Inclusion Fund should bring balanced results for all members of the groups.